Being pioneers in the plywood industry , We make sure that our clients receive only the best of the product for their dream projects . Hence we have a range of collections to choose from, We use advanced technology to produce plywood that meets specific requirements, such as moisture resistance, fire resistance, and strength, Our products are manufactured to meet the quality standards and trend of the market.
Indian plywood is known for its quality, durability, and versatility, It is produced using various types of wood, such as hardwood or softwood species, including teak, eucalyptus, pine, and poplar.Consumers and builders often choose Indian plywood for its affordability and suitability for a wide range of projects. It is commonly used in furniture manufacturing, interior and exterior construction, paneling, packaging, and much more.
We Provide
Imported plywood
Imported plywood comes from various countries around the world, as it offers unique features, qualities & aesthetic options that are not commonly found in the local market. Imported plywood features distinctive grain patterns, unique colors, and attractive finishes, making it ideal for projects where visual appeal is a priority. Imported plywood is used in a wide range of applications, such as cabinetry, boatbuilding, packaging , interior design and construction and more.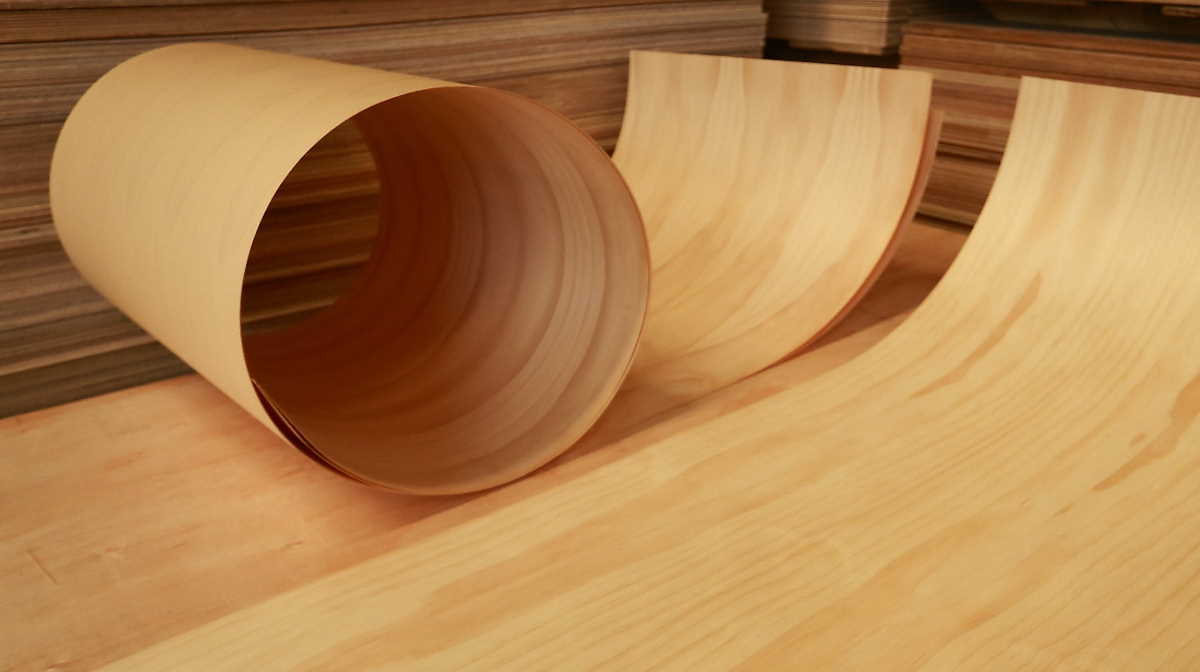 Blockboard plywood, is a type of plywood that is constructed with a core made of solid wood blocks or strips, It is quite different from traditional plywood, It is less prone to warping or twisting compared to regular plywood, making it suitable for applications that require added durability and resistance to deformation.It is advisable to source blockboard plywood from reputable suppliers only to ensure product quality and performance.
Craft MR Grade Plywood is made of high quality hardwood and is amongst the best in the country. Both the inner core & the outer surfaces are made from superior quality wood and bonded with urea formaldehyde resin. It is suitable for all interior applications whre durability & economy are both requried. It confirms to IS 303 MR is moisture, termite and borer resistant & eco friendly. The product is suitable for dry Climate zone. It is ideal for panel inserts in panel doors, partitions paneling, cabins, false ceilings.
We Provide
Particle Board
Particle board is an engineered wood product made from wood particles or chips that are bonded together, It is typically less expensive than solid wood or plywood and is available in various thicknesses and sizes, making it suitable for a wide range of applications such as furniture manufacturing, cabinetry, shelving, and interior construction.Particle board is often made from recycled wood materials, such as sawdust or wood waste, making it a more sustainable option.
Timber plywood is known for its strength and structural stability, It is highly versatile and can be used in a wide range of applications. Timber plywood provides a cost-effective alternative to solid wood, as it utilizes thinner layers of wood veneer combined with an inner core of lower-cost timber. It's consistent thickness and dimensional stability also contribute to easier installation processes.
Laminate Plywood is a type of plywood that has a decorative laminate layer applied to its surface. It combines the structural strength and stability of plywood with the aesthetic appeal and durability of laminate. laminate plywood is suitable for high-traffic areas or applications that require enhanced durability.It provides a visually appealing finish at a more affordable price point, making it suitable for projects with budget constraints.
The manufacturing process of OSB involves shredding or flaking wood strands from logs into thin, elongated pieces. OSB panels have high structural strength and dimensional stability, it is less susceptible to moisture absorption compared to plywood. It can be used in a wide range of applications, including wall sheathing, roof decking, flooring, furniture, packaging, and more, it is relatively lightweight and easy to handle and install.
We Provide
Special purpose
Due to their unique qualities and characteristics, special purpose laminates have a wide range of applications in a number of different industries. The construction and architectural industries make extensive use of this material. The production of countertops, table surfaces, cabinets, and decorative panels all use this material frequently. These laminates are useful in a variety of industries due to their adaptability and unique qualities.
We Provide
warranty Assured
We at Ply Unlimited make sure that our client's receive the best quality of materials and to ensure a trustworthy service and experience, as a gesture of commitment towards our clients , We provide a warranty of 10 years for the material purchased . So its going to be a deal with guaranteed commitment , as we have a proper set process for our client's to follow, to make a warranty claim
We Provide
Why choose our brand
Crafted to perfection, our plywood sets the standard.